Track1
The Doors - People Are Strange
Un hommage dans Radio Dom à The Doors
et à Jim Morrison, mort il y tout juste 40 ans.
Cette semaine, Ray Manzarek et Robbie Krieger se sont retrouvés
au cimetière du Père Lachaise ou est enterré leur complice, signe de la sortie prochaine de livres et raretés autour du groupe.
les Doors restent présents et écoutés
tant leur musisque est moderne et avant gardiste.
Extrait de l'album, "Strange Days".
People Are Strange - The Doors
Evidement associé aux Doors,
le film de Francis Ford Coppola
"Apocalypse Now"
sorti en 1979.
This Is The End
Track 2
Burning Hearts - Into The Wilderness
Jessika Rapo, Henry Ojala ,Ville Hopponen ,Johan Ekström
Burning Hearts
vient de Finlande.
Signé chez, Shelflife Records,
petit label de San Francisco spécialisé dans la production nordique
(The Radio Departement ou Thieves Like Us )
Into the Wilderness
est un petit chef d'oeuvre de pop gracieuse et envoutante.
A perfect song for the summer!
Sea Birds - Burning Hearts
"Since we moved our studio to the Finnish countryside,
the songs have been more and more inspired
by the rural environment we are in,"
Track3
Aloe Blacc - I Need A Dollar
Depuis 1995, date de son premier groupe de Rap,
Aloe Blacc n'a cessé de faire voyager son style.
Hip Hop, Néo Soul, Rythmes latins, pour offrir en 2009 à la chaine HBO,
"I Need A Dollar",
générique de la série "How To Make It In America".


A découvrir sur scène lors du dernier festival de Glastonbury.
Track4
Beirut,
retour gagnant,
avec le nouveau single
East Harlem.
Cela nous annonce un prochain album
The Rip Tide de haute tenue.
Beirut - East Harlem
On aime beaucoup l'univers de Zach Condon
avec ses cuivres un peu faux, qui sonnent comme une fanfare des Balkans.
"J'écris des chansons tristes quand il fait beau dehors. J'écris des chansons aimantes et heureuses quand j'ai de la neige jusqu'au cou pendant trois mois".
Beirut sera en concert à Paris le 12 Septembre à l'Olympia.
Class Actress - Keep You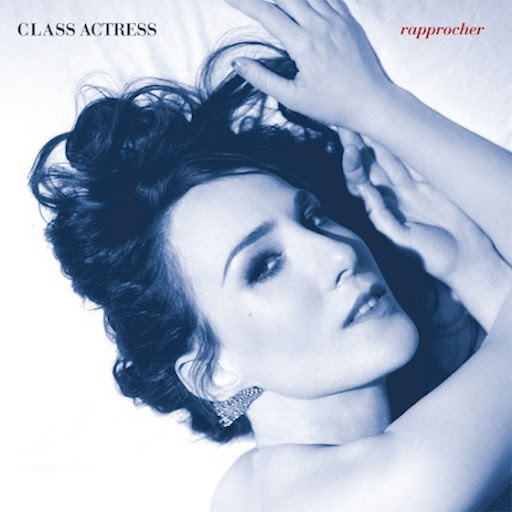 Track6
Superhumanoids - Mirrors
(Cosmic Kids Remix)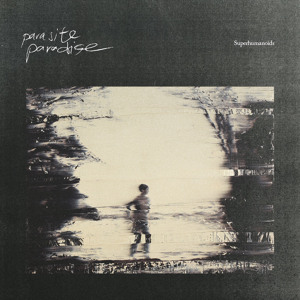 Sylvain Chauveau - Never Let Me Down Again